Larry Hughes a 61-year union veteran reflects on the life made possible by union membership.
Read More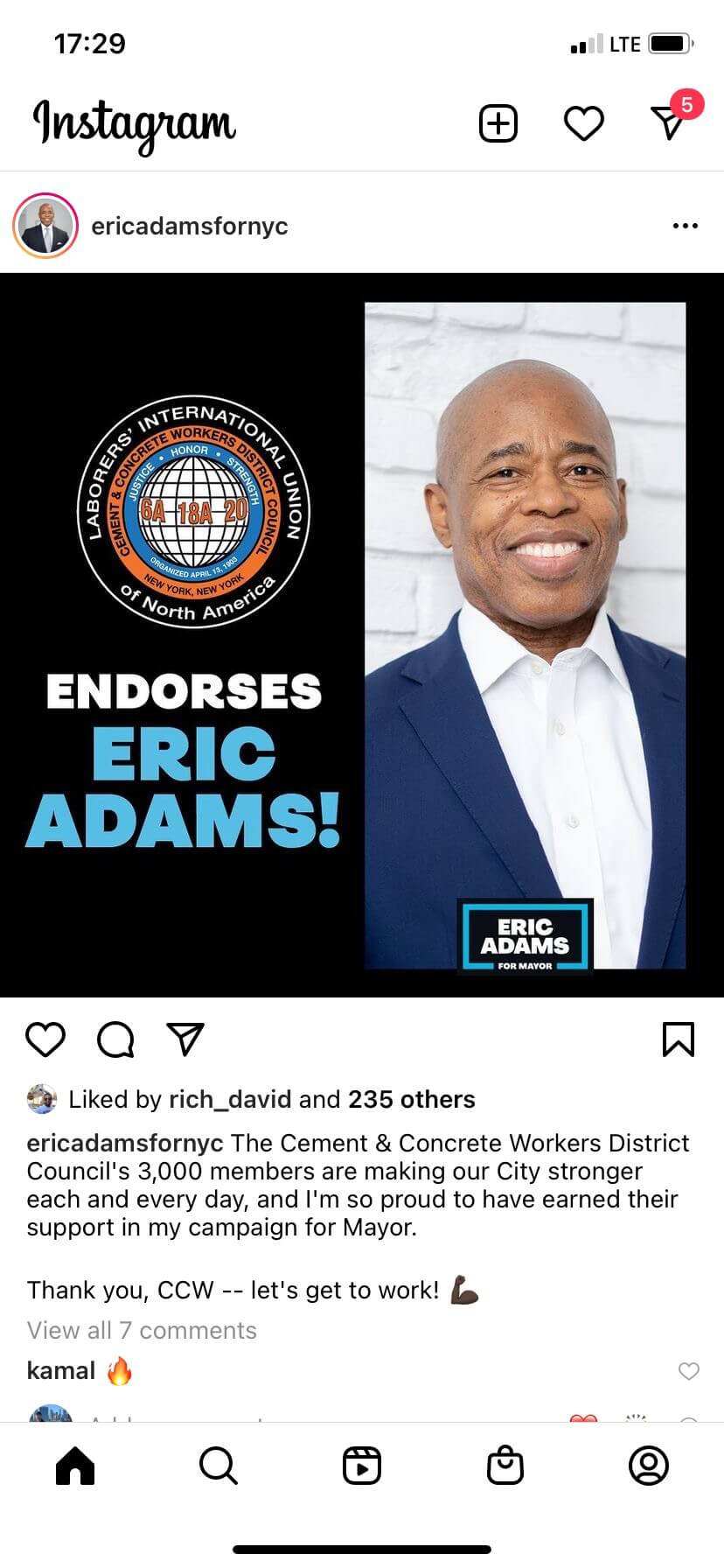 All active members should be receiving a new Blue Cross Blue Shield Insurance card(s) with writing stating "Self Insured."  There are no changes in the plan, it's just an updated card.
Our Training Center will have Apprenticeship Applications on First come First Serve bases.
500 applicants only. July 12, 2021 at 7 am.
More Information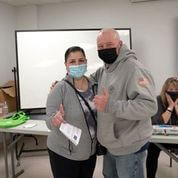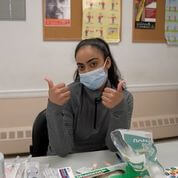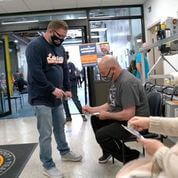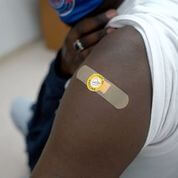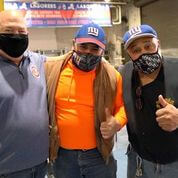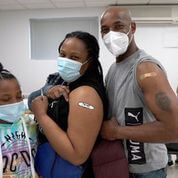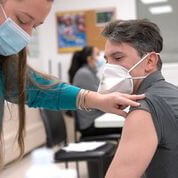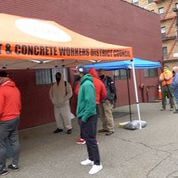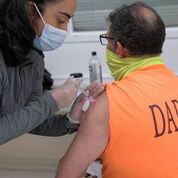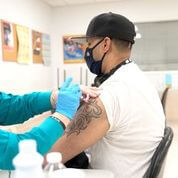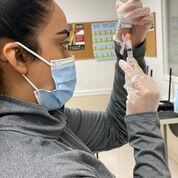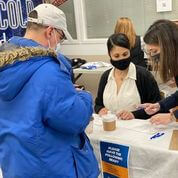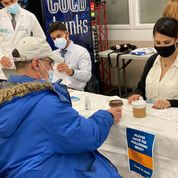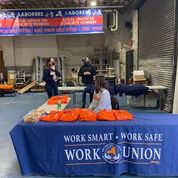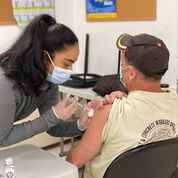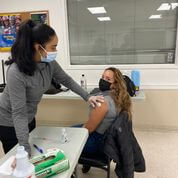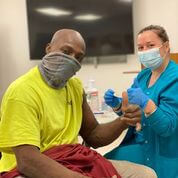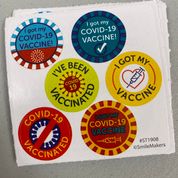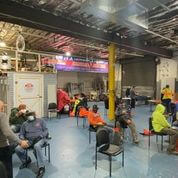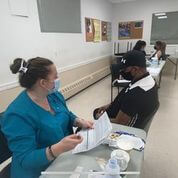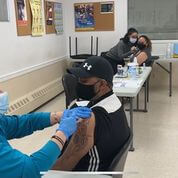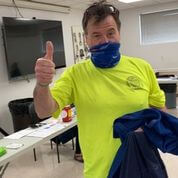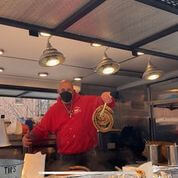 Organizing Department
Our Organizing Department participates in rallies and picket lines; at present they are concentrating on a non-union job at 18th STREET & 10th AVENUE in Brooklyn on November 28, 2018. Here are some pictures.
Local 6A job site – East 56 & Park Avenue